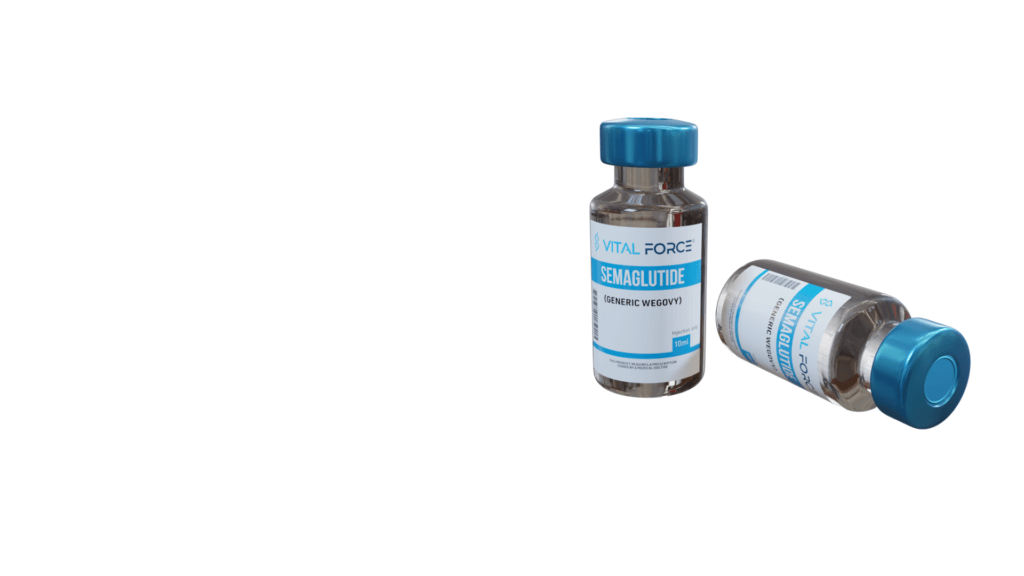 Now offering
Semaglutide
Semaglutide aid in weight loss & helps control high blood sugar.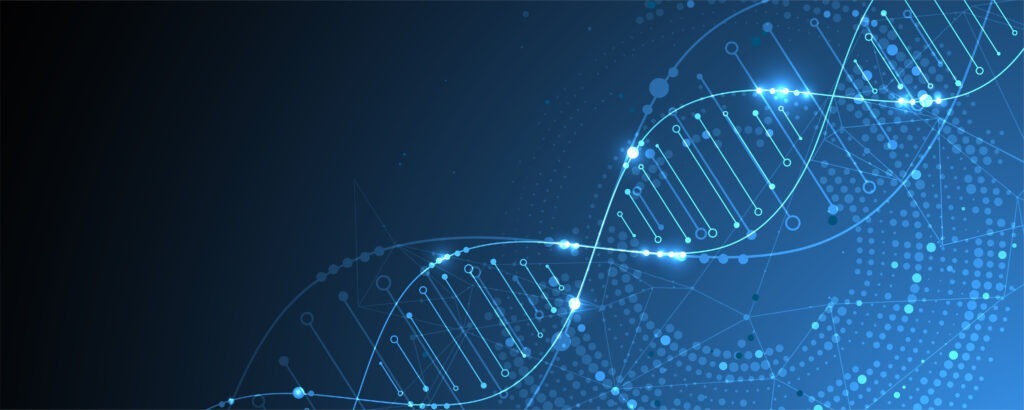 NAD Infusions
Are Here!
Boost your energy, metabolism, and brain function with our anti-aging NAD Infusion.
Introducing

Aesthetics
Hydrafacial | RF Microneedling
LED Light Therapy | Lymphatic Therapy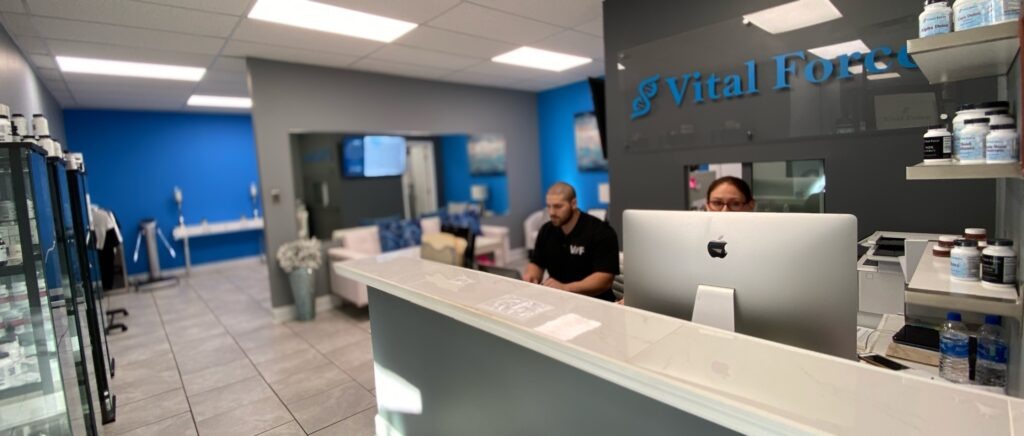 Leaders In

Regenerative

Medicine

IV Vitamins / Ozone Therapy
Hormone Optimization
Autoimmune / Gut Health Treatment
Coming Soon


10 Pass Ozone
+ UVBI

Prebook now & receive special introductory price!
Reclaim Your
Health


From Chronic Illness

Uncover and address the root causes of your health challenges with our practitioner-guided functional health programs.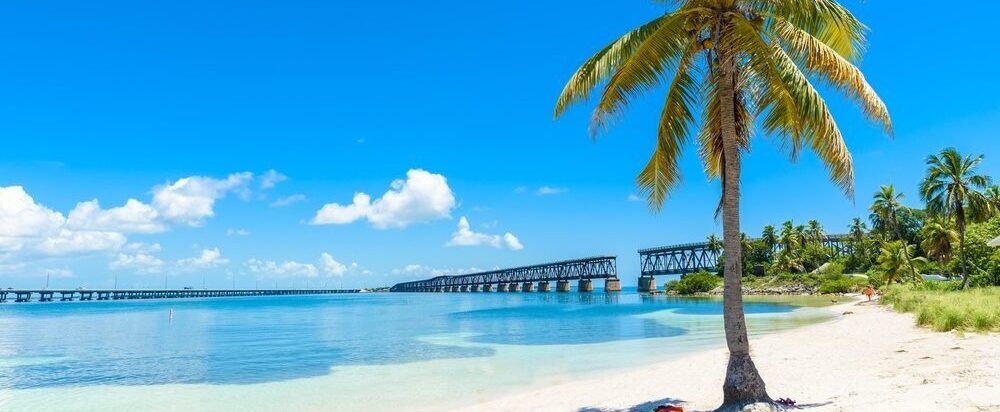 Vital Force
Is Expanding
New location in Florida Coming Soon!
Experience The Difference
At Vital Force Therapy & Wellness we strive for holistic solutions to your medical conditions. We specialize in optimizing your life with regenerative medicine, including: clinically dosed IV infusions, hormone optimization, and functional medicine protocols.
We fully evaluate and treat your hormonal imbalances, vitamin deficiencies, thyroid/autoimmune diseases, gut disorders, mold toxicities, heart disease, fatigue, and fitness performance with our growth hormone peptides, medical grade supplements, and bio-identical hormone programs through our private compounding pharmacy.
Take Our Hormone Replacement Therapy (HRT) Quiz!
All our membership programs include concierge services ranging from prescription delivery, realtime doctor support, and more.
Ready To Book An Appointment?
Walk-Ins Accepted
Have a little more immediate need? We offer same day walk in appointments!