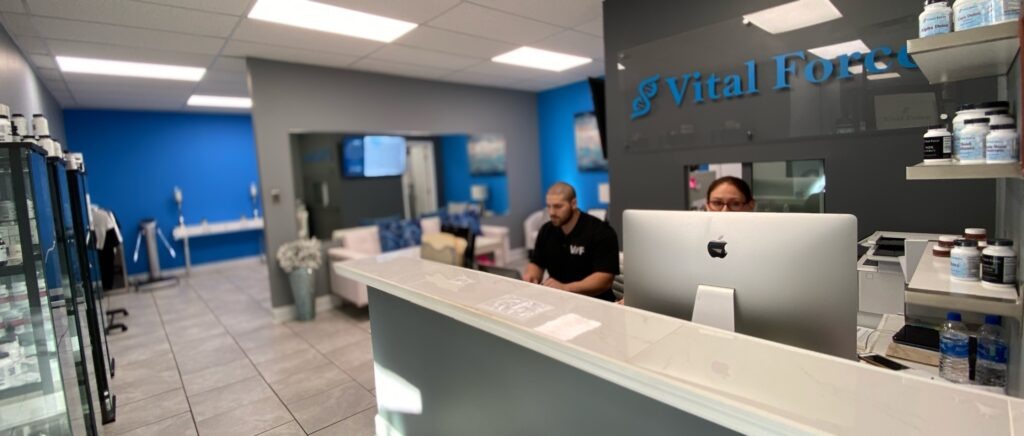 Leaders In

Regenerative

Medicine

IV Vitamins / Ozone Therapy
Hormone Optimization
Autoimmune / Gut Health Treatment
Coming Soon


10 Pass Ozone
+ UVBI

Prebook now & receive special introductory price!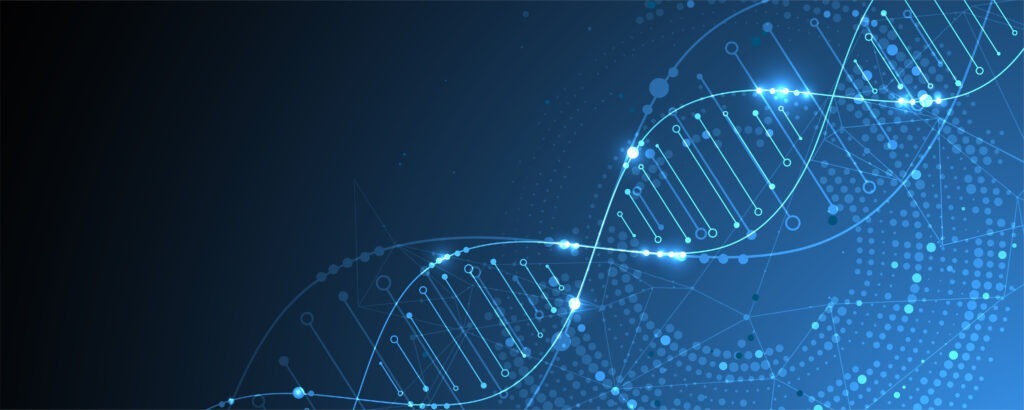 NAD Infusions
Are Here!
Boost your energy, metabolism, and brain function with our anti-aging NAD Infusion.
Reclaim Your
Health


From Chronic Illness

Uncover and address the root causes of your health challenges with our practitioner-guided functional health programs.
Introducing

Aesthetics
Hydrafacial | RF Microneedling
LED Light Therapy | Lymphatic Therapy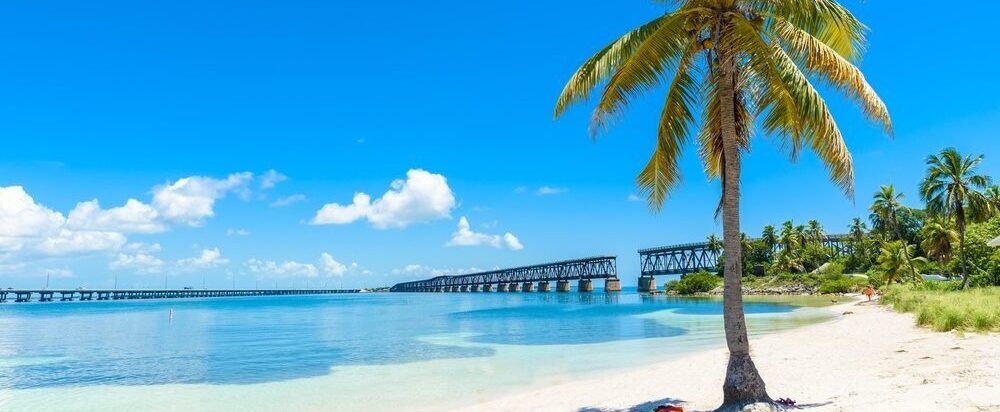 Vital Force
Is Expanding
New location in Florida Coming Soon!
Experience The Difference
At Vital Force Therapy & Wellness we strive for holistic solutions to your medical conditions. We specialize in optimizing your life with regenerative medicine, including: clinically dosed IV infusions, hormone optimization, and functional medicine protocols.
We fully evaluate and treat your hormonal imbalances, vitamin deficiencies, thyroid/autoimmune diseases, gut disorders, mold toxicities, heart disease, fatigue, and fitness performance with our growth hormone peptides, medical grade supplements, and bio-identical hormone programs through our private compounding pharmacy.
Take Our Hormone Replacement Therapy (HRT) Quiz!
We offer 24/7 VIP service
for all membership programs
Ready To Book An Appointment?
Walk-Ins Accepted
Have a little more immediate need? We offer same day walk in appointments!