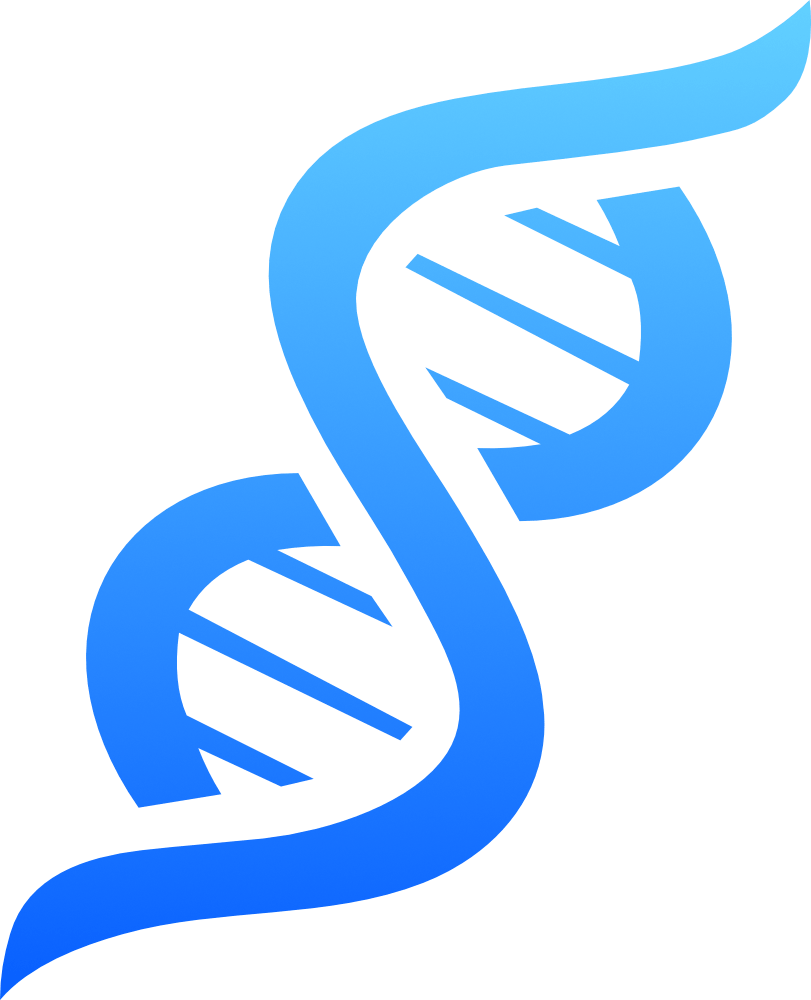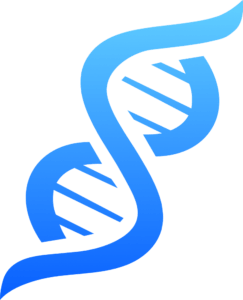 Growth Hormone Peptide Therapy
Reverse The Aging Process
Peptide Treatments | The Fountain of Youth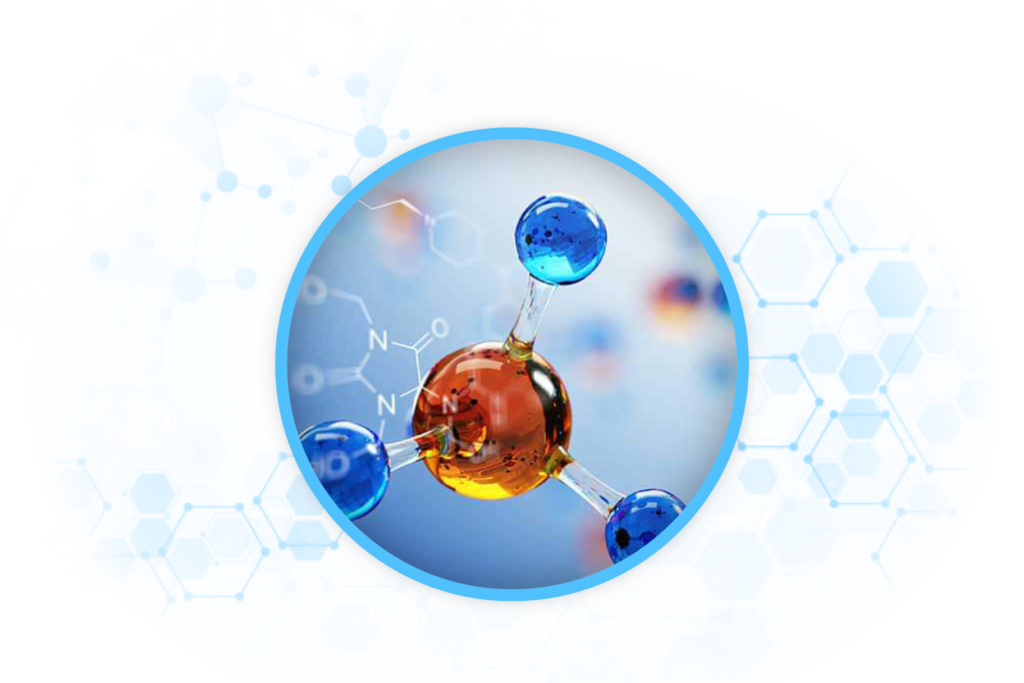 As we age our bodies produce less and less growth hormone naturally and this process typically starts around 25 years of age. People come in everyday and ask us if synthetic human growth hormone is a safe and effective therapy to bring back youthfulness? Synthetic human growth hormone is marketed as the miracle youth drug that can increase muscle mass, boost libido, improve energy levels, and much much more! We are all seeking to find that fountain of youth But does HGH really work the way the people selling it claim it does? The short answer is synthetic is not safe.
At Vital Force Therapy and Wellness we have found a much safer and more financial friendly alternative to that fountain of youth everyone seeks! It is called Peptide Therapy.
Our doctors can prescribe growth hormone peptides and other peptide therapies that boost your own body's natural production of growth hormone and other substances. Peptides are a safer way to increase naturally occurring compounds and reach that fountain of youth everyone seeks.
Growth hormone peptides are short chains of amino acids that act as signaling molecules telling the brain to make more growth hormone by using its own natural pulsatile cycles. This process is a more physiologic and safer way to boost your levels and turn that aging clock back.
find the right treatment for you