Empower your skin to do what it does naturally
The Potenza RF Microneedling treatment performs like no topical (or even filler) ever could, actually stimulating your body's collagen and elastin levels to treat the advanced signs of aging. Skin looks younger and firmer, improving texture, tone, clarity, smoothness, and brightness.
The Potenza microneedling treatment uses ultra fine needles and radiofrequency (RF) energy to penetrate the top layer of the skin and trigger the body's natural healing process to regenerate new collagen and elastin. Unlike some other skin revitalization treatments, these treatments can be performed on all skin types, anywhere on the body and anytime of the year.
The Potenza RF microneedling system adds the element of radiofrequency energy to the mechanical microneedling procedure. The RF energy is delivered via small needles. In addition to the benefits seen with the micro-injury provided by the microneedles, RF microneedling also delivers RF energy deep into the dermis, further enhancing skin tightening through soft-tissue coagulation. The RF energy heats the underlying layers, causing constriction and tightening of the skin through soft-tissue coagulation, as well as causing the stimulation of collagen and elastin production. Because the RF energy is delivered so deeply, it can produce faster, more dramatic results.
Treatment takes approximately an hour to complete; 30 minutes for numbing time and 30-45 min. for the RF/microneedling procedure. We recommend 3-4 treatments 4-6 weeks apart. You will be a little red and irritated, but this will last 4-24 hours. There is very little downtime. You will start to notice improvement within6-7 days and continue to improve over the next 6-12 months.
Before and after Treatment
Frequently asked questions
Treatment times may vary, however most treatments can be performed in 45 minutes or less. Potenza treatments are welltolerated, with minimal reported side effects, such as pinpoint bleeding, swelling, redness, or irritation. As pain tolerance varies from patient to patient, numbing cream may be offered by your physician to make the treatment more tolerable.
Treatment times may vary, however most treatments can be performed in 45 minutes or less. Consult with your provider for a consultation personalized to you!
The Potenza microneedling treatment delivers focused radiofrequency (RF) technology to heat your skin. Using RF technology will trigger your body's natural response to create an increased level of collagen and elastin production, resulting in an enhanced skin revitalization treatment versus microneedling alone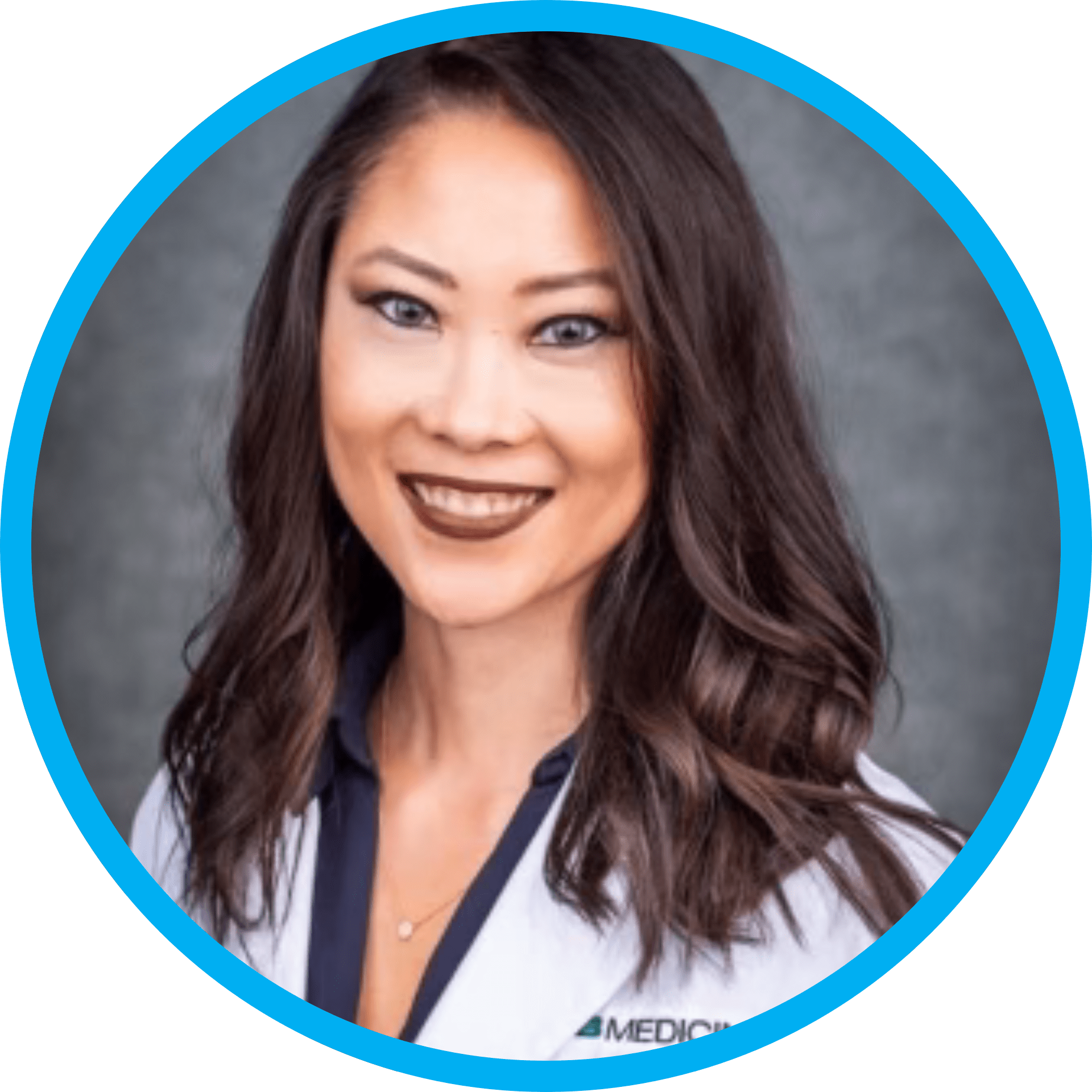 Kristina Hollingsworth, CRNP
book your appointment today!
Mon – Wed:  10:00 am – 5:00 pm
Fri: 10:00 am – 5:00 pm
Sat: 10:00 am – 3:00 pm