The healing power of photobiomodulation
Light therapy is the application of light energy to the skin for therapeutic benefit. Our LightStim Elipsa LED light therapy device can be used alone or in conjunction with the Platinum or Delux HydraFacial treatment. LightStim Elipsa uses specific wavelengths of light produced by light emitting diode LEDs to treat wrinkles and acne. Wrinkles mode uses amber, light red, dark red and infrared LEDs to treat wrinkles on the entire face. Acne mode uses blue and red LEDs to treat mild to moderate acne. This treatment takes anywhere from 6-10 minutes.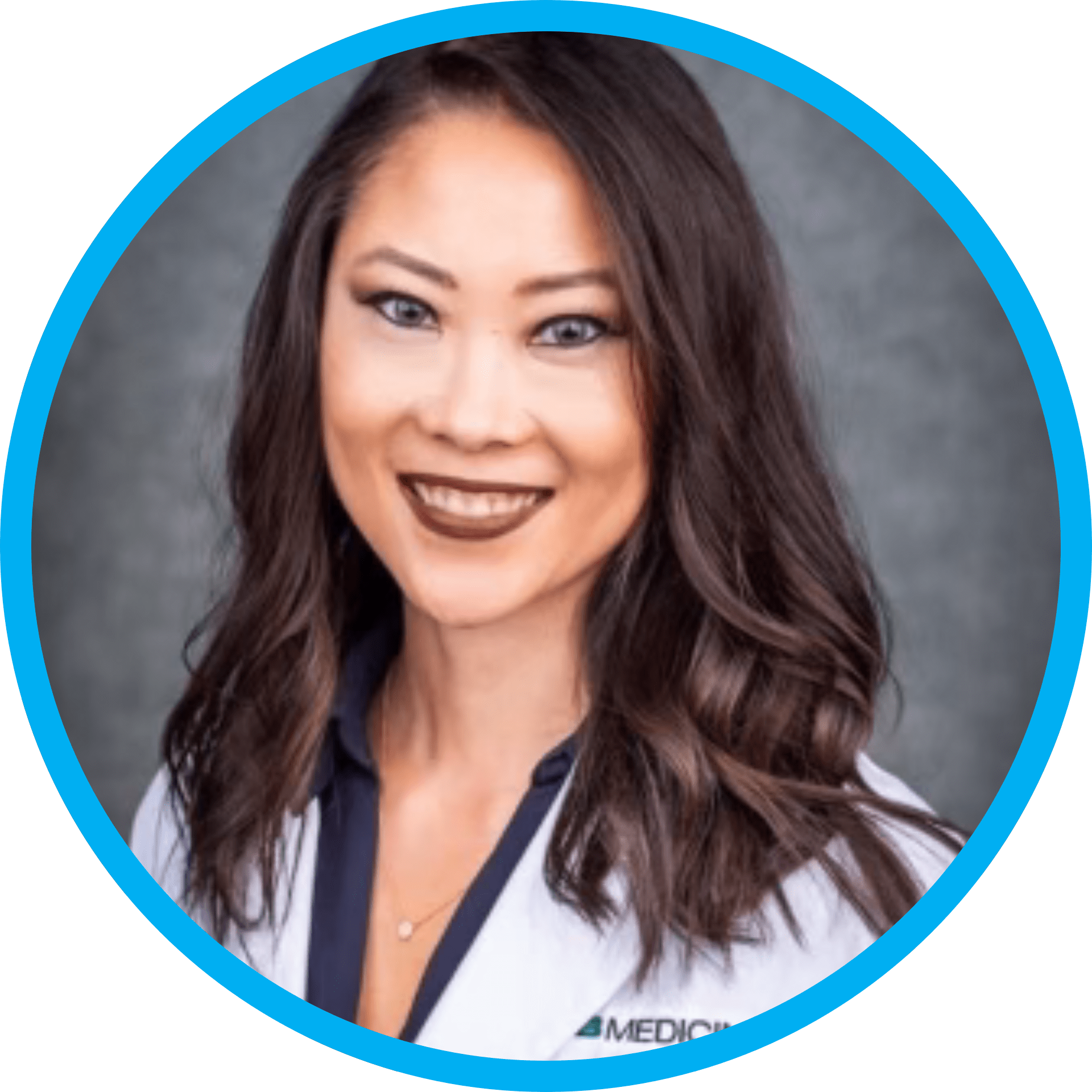 Kristina Hollingsworth
Aesthetician
book your appointment today!
Mon – Wed:  9:30 am – 5:00 pm
Fri: 9:30 am – 5:00 pm
Sat: 9:30 am – 3:00 pm