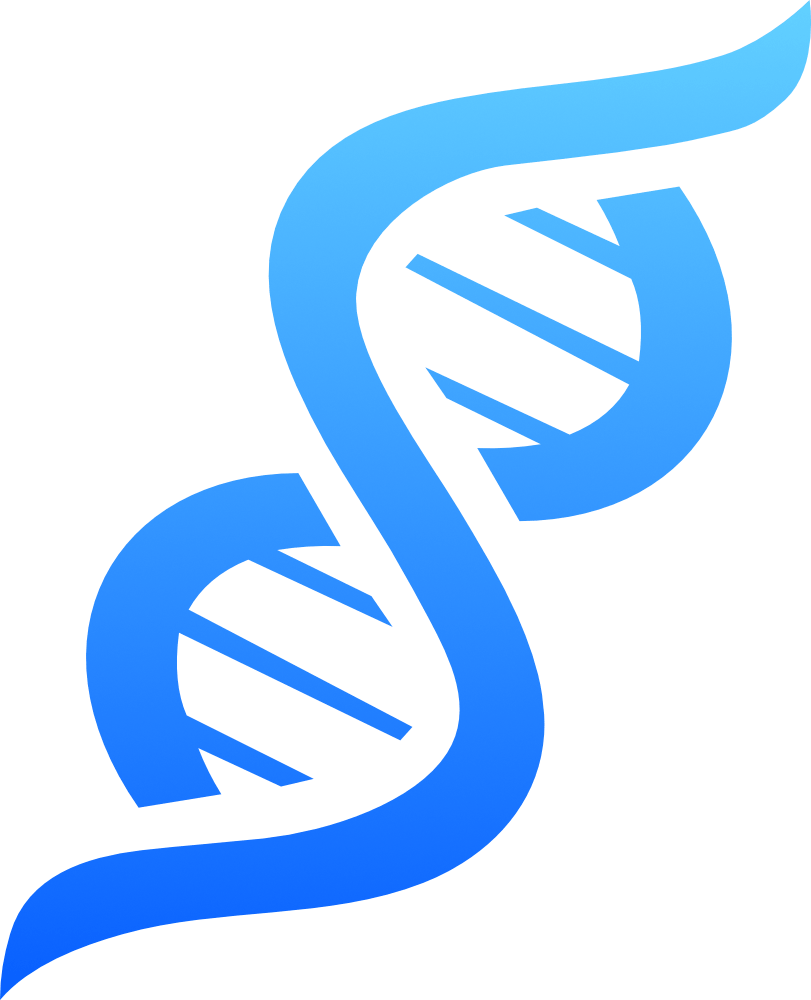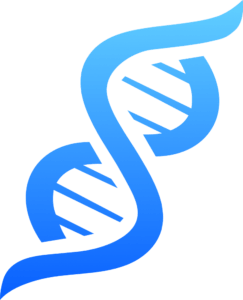 Custom Panels | Monthly Monitoring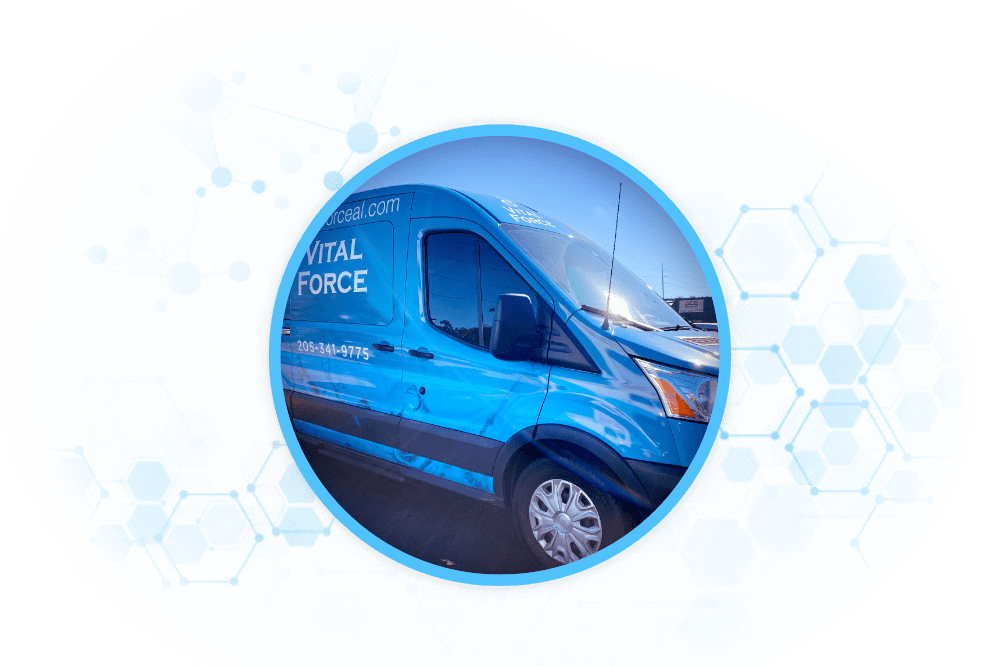 Not enough time in the day to come into our clinic? No problem! We can come to wherever you may be and offer you a variety of services from custom tailored I.V infusions, Vitamin Boosters and any of our Comprehensive lab draws that you may need to optimize your and regain that vitality you once had! Your appointment is non-refundable if not cancelled more than 24 hours before the scheduled appointment time. Our Vital force concierge fee may vary for parties of 4 or more clients.
Book your concierge appointment by calling (205) 352-9141. Infusion fees vary based on quantity and distance.
All our membership programs include concierge services ranging from prescription delivery, realtime doctor support, and more.