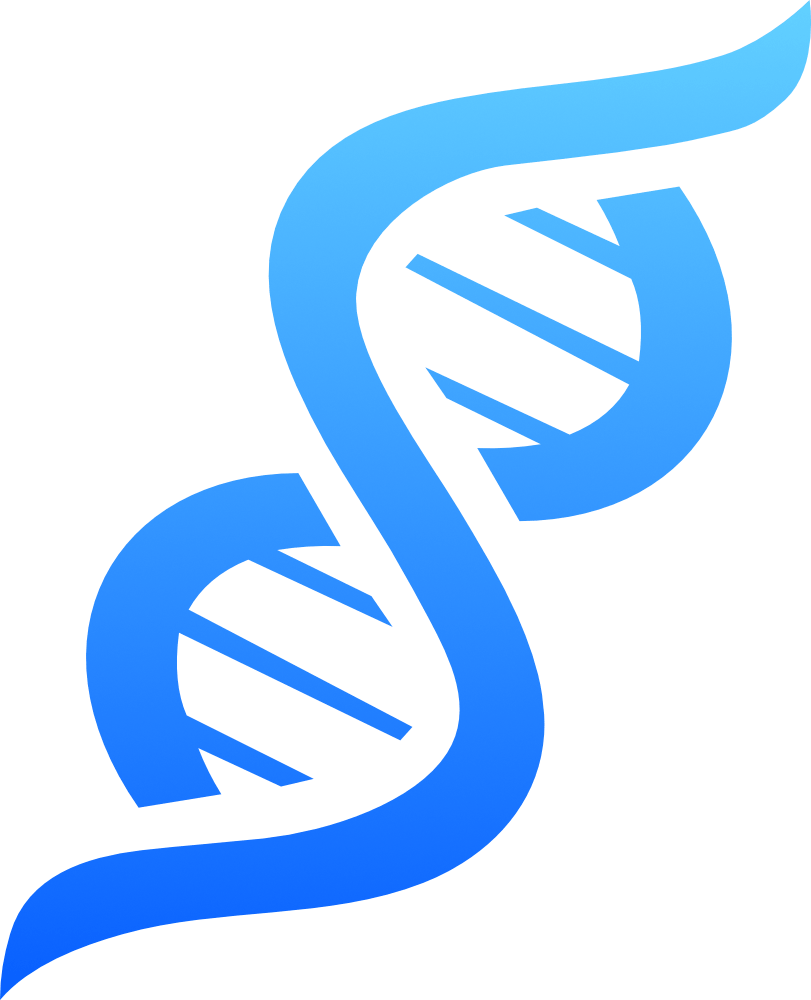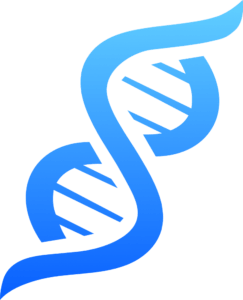 Erectile Dysfunction Treatment
Inability to achieve a firm erection sufficient for sexual intercourse is one of the most common sexual disorders in men. It increases with age and affects about one-third of men. Erectile dysfunction negatively affects an individual's self-esteem, quality of life, and intimate relationships. Because of the absence of a standard diagnostic test, physical examination and history taking are sufficient for diagnosing. In case you have underlying chronic conditions, our physicians will order more tests. The tests include ultrasound to check for any abnormality in the blood flow, urine tests to look for symptoms of diabetes, and psychological examination to screen for mental disorders like depression. A blood test is also vital because it may reveal the level of testosterone and an underlying heart condition. All these conditions directly influence erectile function. Before prescribing any medication for erectile dysfunction, our specialists will ensure that you receive appropriate treatments for any underlying chronic condition that could be the risk factor for erectile dysfunction. Various treatments are available based on the severity of the erectile dysfunction and the presence of other comorbid conditions. At our facility, the specialists will explain to you the benefits and risks of each treatment. The most suitable option may depend not only on your preference but also on your partner's preference when necessary. The treatment options include:
Oral Medications
For most men, oral medications effectively manage erectile dysfunction. The drugs include avanafil, vardenafil, tadalafil, and sildenafil. They potentiate the effect of nitric oxide, which is a natural vasodilator that causes relaxation in the penile muscles. The vasodilatory effect enhances blood flow to allow you to achieve an erection in response to sexual stimulation. Taking one tablet may not automatically result in an erection. First, you require sexual stimulation to cause the release of nitric oxide from the penile nerves. Oral medications will only amplify the signal, allowing for penile activity. Note that these medications aren't aphrodisiac. Hence, they will not elicit excitement and are unnecessary if you have normal erections.
Side Effects
Expect stomach upset, backache, visual changes, headache, nasal congestion, and flushing when taking these medications. Our doctors will recommend the most appropriate dosage for you. Note that the pills may not work for everyone and could be ineffective in some conditions like diabetes and post-prostate surgery.
Alprostadil Injection
Our physicians will advise on the safest way of administering alprostadil by using fine needles into the penile base. Alprostadil could also be in combination with phentolamine. Each injection elicits an erection that lasts for more than one hour. Do not worry about the injection pain. It is mild because of the fine needles. Alprostadil may be associated with bleeding at the injection site, priapism, and fibrous tissue at the injection site, although it is rare.
Alprostadil Suppository
The intraurethral treatment involves placing tiny alprostadil suppositories into the penile urethra. Our physician will demonstrate to you how to use an applicator in inserting the suppository. The onset of action is within ten minutes, but the erection lasts for about one hour. Side effects associated with the suppository include a burning sensation, urethral and penile bleeding. There also risks of fibrous tissue formation within the penis.
Testosterone Replacement Therapy
In some people, erectile dysfunction results from low levels of testosterone. Our physicians will recommend testosterone replacement therapy as the first line of treatment or alongside other forms of treatment. The supplementation is essential in men with hypogonadism because it improves both libido and erectile dysfunction.
Penile Implants
The treatment entails surgical placement of the devices on both sides of your penis. The implants consist of either malleable or inflatable rods. The inflatable device will allow you to control when you need an erection and its duration. On the other hand, the malleable rods ensure that your penis remains firm but bendable. Penile implants are the last option after others have been unsuccessful, although it has a high degree of satisfaction among users who have failed standard treatment.
Psychological Counselling
Our physicians understand that mental disorders such as depression, anxiety, and stress may cause erectile dysfunction in an individual. Our counselors will talk to you together with your partner when necessary.
Exercise
Exercises, more so moderate to vigorous aerobic activities, may improve erectile dysfunction. Hence, the reason our specialists recommend this form of non-pharmacological management. Mild but regular exercises are still effective in reducing the risks of erectile dysfunction.
Contact us today. Our caring counselors are available 24 hours a day to assist you.
Walk-ins welcome!
*We service all TeleMedicine Legal States*