the best skin of your life
We are proud to provide top of the line treatment with HydraFacial's brand new state of the art Syndeo HydraFacial system. With this system, you are able to download the HydraFacial app which allows our patients to keep track of treatments and results using selfie technology. It will also give recommendations for your skin. The Syndeo HydraFacial is patented technology that uses suction along with infusion.
We are able to tailor a treatment specific to your needs and build a program just for you. We offer Platinum, Deluxe, Clarifying, and Signature HydraFacial's along with boosters, LED light therapy, and lymphatic drainage. Specific problems that we can tailor a treatment for you includes calming, smoothing, refining, restore/firming, hydrating, and brightening, acne, and redness.
Only HydraFacial uses patented technology to cleanse, extract, and hydrate. HydraFacial super serums are made with nourishing ingredients that create an instantly gratifying glow in just 3 steps:
Before and after Treatment
Frequently asked questions
HydraFacial is an invigorating treatment that can be given in as little as 30 minutes. It delivers long-term skin health and can be tailored to meet the specific needs of all skin types. It offers instant, noticeable results with no downtime or irritation. The HydraFacial treatment removes dead skin cells and extracts impurities while simultaneously bathing the new skin with cleansing, hydrating and moisturizing serums. The treatment is soothing, refreshing, non-irritating and immediately effective.
HydraFacial uses a unique, patented Vortex-Fusion delivery system to exfoliate, extract and hydrate skin, and, the spiral design delivers painless extractions.
Hydration is the foundation of healthy, radiant skin. Irritation of the skin has been proven to increase signs of aging. HydraFacial is a hydrating and non-irritating treatment.
The HydraFacial treatment is designed for all skin types. Even the most sensitive skin easily tolerates the HydraFacial treatment. Your physician or skincare professional may choose specific treatment serums and/or customize the treatment for your unique skin conditions and needs. Consult your physician or skincare professional for a skin evaluation and sensitivity test.
Our goal is to help support you in a balanced lifestyle. That's why HydraFacial is a fast, efficient treatment that takes as little as 30 minutes. You may put on makeup and return to your normal activities right after the treatment since there is no downtime.
Many clients report seeing visible skin refinement and an even, radiant skin tone after just one treatment. The smooth results and hydration may last 5 to 7 days or even longer. We don't believe in quick fixes, so one treatment per month is recommended for improving the appearance of fine lines, wrinkles, brown spots, oily and congested skin. Continued HydraFacial treatments are highly recommended to maintain skin health results.
The spiral design of HydroPeel® Tips, used in conjunction with the HydraFacial proprietary vacuum technology and serums, creates a vortex effect to easily dislodge and remove impurities while simultaneously delivering hydrating skin solutions.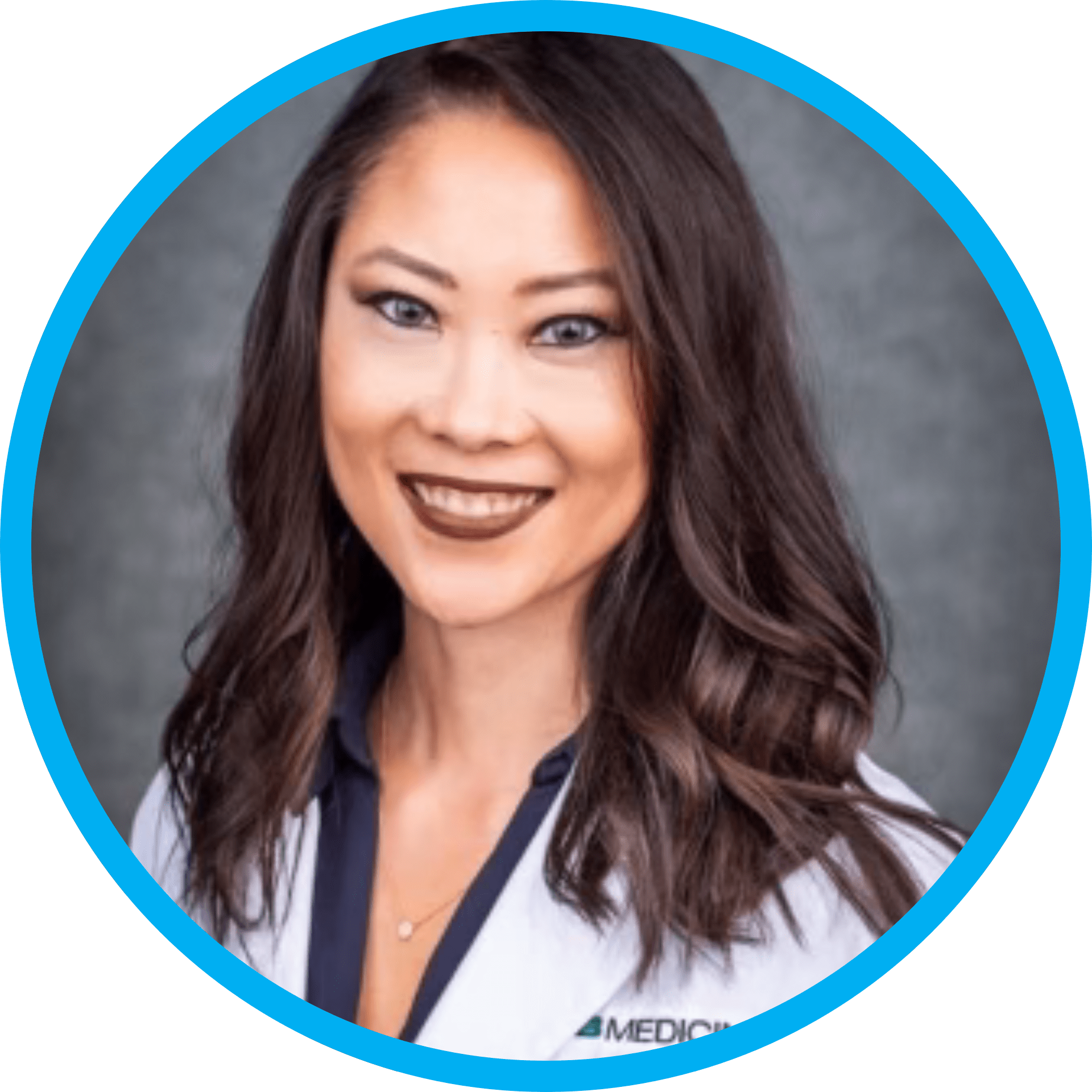 Kristina Hollingsworth
Aesthetician
book your appointment today!
Mon – Wed:  9:30 am – 5:00 pm
Fri: 9:30 am – 5:00 pm
Sat: 9:30 am – 3:00 pm