the best skin of your life
We are proud to provide top of the line treatment with HydraFacial's brand new state of the art Syndeo HydraFacial system. With this system, you are able to download the HydraFacial app which allows our patients to keep track of treatments and results using selfie technology. It will also give recommendations for your skin. The Syndeo HydraFacial is patented technology that uses suction along with infusion.
We are able to tailor a treatment specific to your needs and build a program just for you. We offer Platinum, Deluxe, Clarifying, and Signature HydraFacial's along with boosters, LED light therapy, and lymphatic drainage. Specific problems that we can tailor a treatment for you includes calming, smoothing, refining, restore/firming, hydrating, and brightening, acne, and redness.
Only HydraFacial uses patented technology to cleanse, extract, and hydrate. HydraFacial super serums are made with nourishing ingredients that create an instantly gratifying glow in just 3 steps:
Before and after Treatment
Frequently asked questions
HydraFacial uses a unique, patented Vortex-Fusion delivery system to exfoliate, extract and hydrate skin, and, the spiral design delivers painless extractions.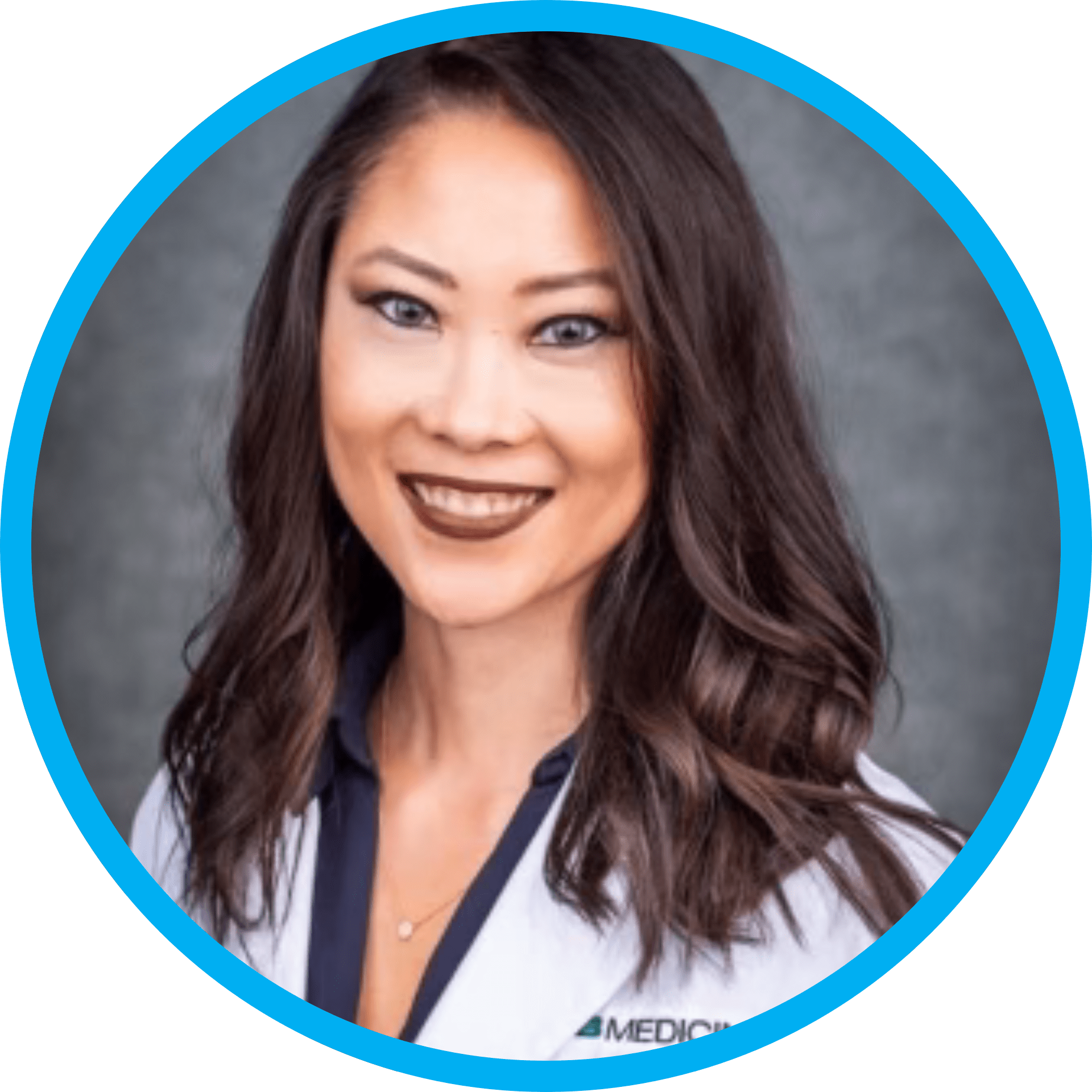 Kristina Hollingsworth
Aesthetician
book your appointment today!
Mon – Wed:  9:30 am – 5:00 pm
Fri: 9:30 am – 5:00 pm
Sat: 9:30 am – 3:00 pm