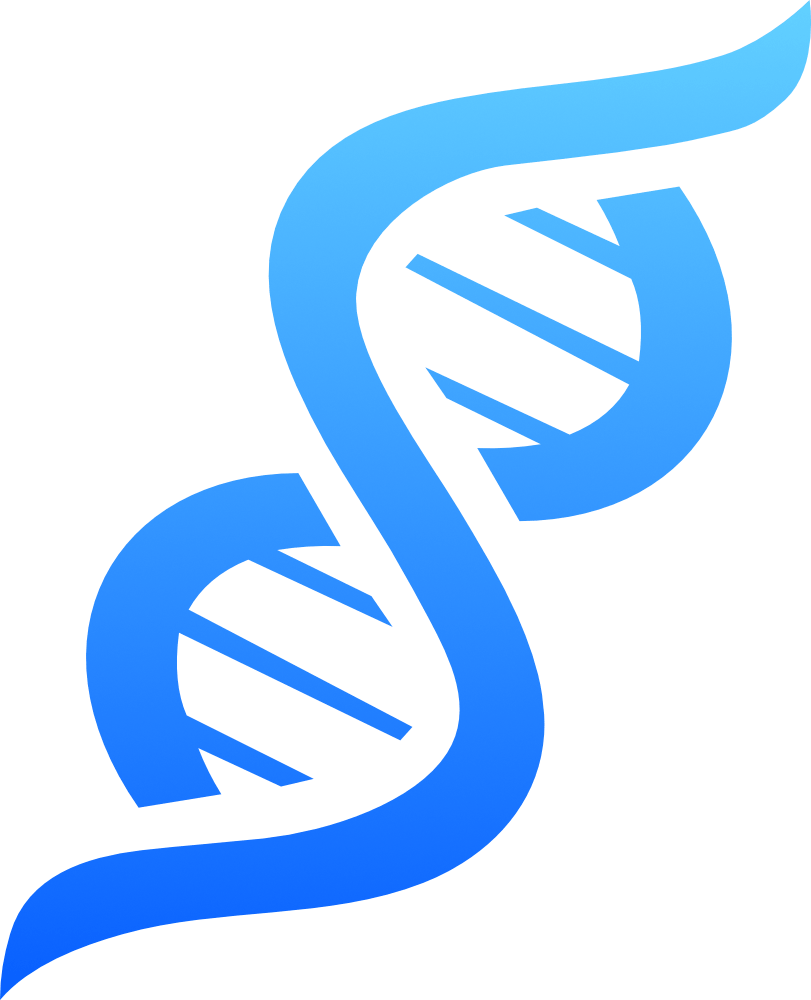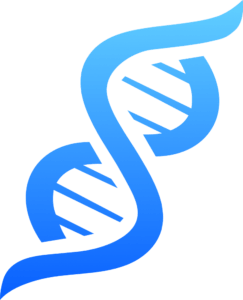 Integrative Testing Solutions
Custom Panels | Monthly Monitoring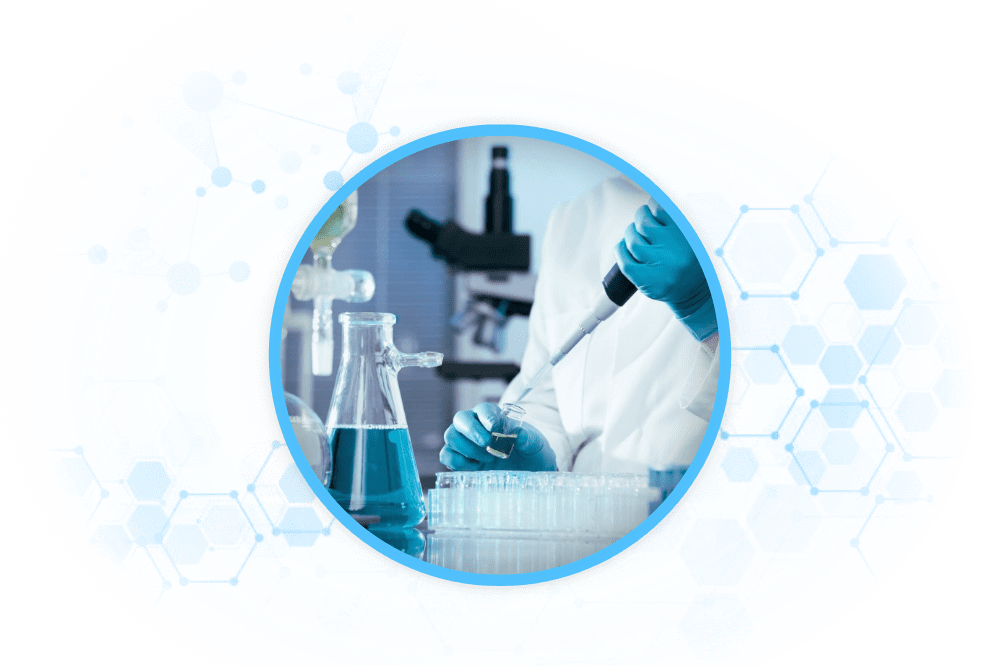 "I get asked every day in clinic why preventive medicine is so important. My son and I opened up Vital Force to help people truly understand what their bodies are capable of. Our comprehensive panel identifies any issues within the body early on and guides our creation of custom programs that fit your specific health needs. We encourage regular lab draws throughout the year so we can identify any abnormalities as early as possible, keeping you healthy and limiting the impact of disease throughout your life. Let's always strive to be preventative and not reactive when it comes to our and our loved one's health."
Dr. Gary Russell, Medical Director, VITAL FORCE
The GI-MAP (Microbial Assay Plus) is a cutting edge stool test that identifies bacteria, viruses, fungi, and parasites disrupting the microbiome and causing illness, along with antibiotic resistant strains. This test also measures inflammation, pancreatic function, and occult blood presence.
This test is a comprehensive assessment of sex and adrenal hormones and their metabolites. What sets this test apart is the detailed Cortisol rhythm analysis, organic acids, melatonin (6-OHMS), and 8-OHdG.
The Organic Acids Test (OAT) offers a comprehensive metabolic snapshot of a patient's overall health with 76 markers. It provides an accurate evaluation of intestinal yeast and bacteria.
The Organic Acids Test also includes markers for vitamin and mineral levels, oxidative stress, neurotransmitter levels, and is the only OAT to include markers for oxalates, which are highly correlated with many chronic illnesses.
Great Plains Laboratories MycoTOX Profile measures 11 different mycotoxins in urine from a 13 mold types, including Aspergillus, Penicillium, Fusarium, Myrothecium, Stachybotrys, Bipolaris, Gibberella, Chaetomium, Trichoderma, Trichothecium, Cephalosporium, Verticimonosporium, and Monascus. This comprehensive test is essential in accurately determining mold toxicity.
GPL-TOX screens for 173 different environmental pollutants using 18 different metabolites, all from a single urine sample.
GPL-TOX pairs perfectly with our Organic Acids Test (OAT) and our Glyphosate Test. This panel offers you comprehensive testing to assess exposure to common environmental toxins and the damage that can be caused by this exposure, all at a great value, and all from one urine sample.
This test measures the body's toxic load from Glyphosate. Glyphosate is the world's most widely produced herbicide and is the primary toxic chemical in Roundup™, as well as in many other herbicides. In addition, it is a broad-spectrum herbicide that is used in more than 700 different products from agriculture and forestry to home use.
Tickborne diseases can be acquired throughout the United States from a variety of ticks, which carry and pass on different microorganisms to humans and animals. Symptoms may be generic and have overlap with other conditions, and therefore, be difficult to associate with a tickborne disease.
People often present with a range of non-specific symptoms that may be Lyme, or other conditions that have symptom overlap. Those with diagnosed Lyme may also experience resurgence of symptoms, which might suggest co-infections. Co-infections are complex and should be included in an initial screen of Lyme and related illnesses.
Vibrant has the most comprehensive antibody (indirect) and DNA (direct) test for detection of Lyme and co-infections.
The salivary adrenal panel measures bio-available levels of sex and steroid hormones via saliva collection. Markers on this test include: Cortisol pattern, Cortisol sum, DHEA-S, Testosterone, Androstenedione, Estradiol, Progesterone, Melatonin, 
The LRA ELISA/ACT test is the gold standard for measuring sensitivities and delayed immune reactions from food and chemicals. This panel detects all three types of delayed food and chemical hypersensitivities up to an impressive 512 items.