You've heard about it and you're intrigued. You should be! Between the environment and our lifestyles, our bodies take a beating and work overtime to counteract the stress we put it under. We need a quick refreshment, physically and mentally! Cryotherapy is that and a whole lot more.
Today is your day to feel refreshed, alive and unstoppable.
Our whole body chamber was specifically designed to be the most advanced cryo machine available. Next Health Cryo does not use liquid nitrogen which could be potentially dangerous. Our system is designed to provide even cooling throughout your treatment.
We provide you with protective gear and our staff is there to supervise you the entire time. You will leave feeling invigorated and refreshed, ready to live life to the fullest.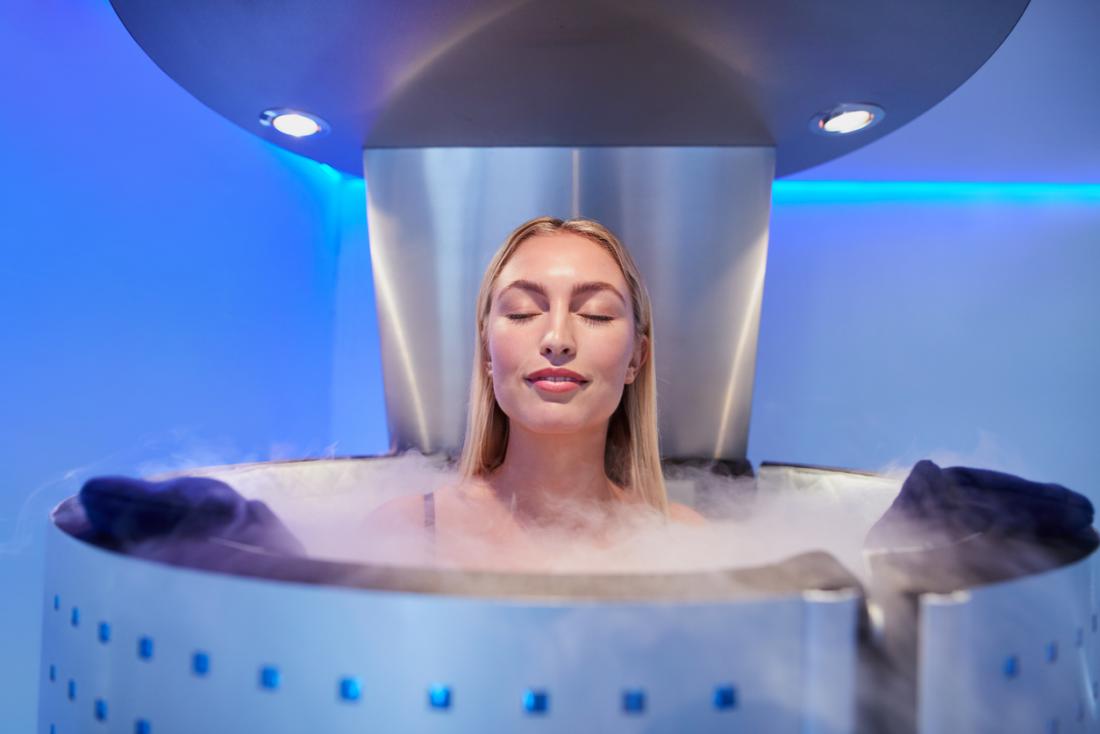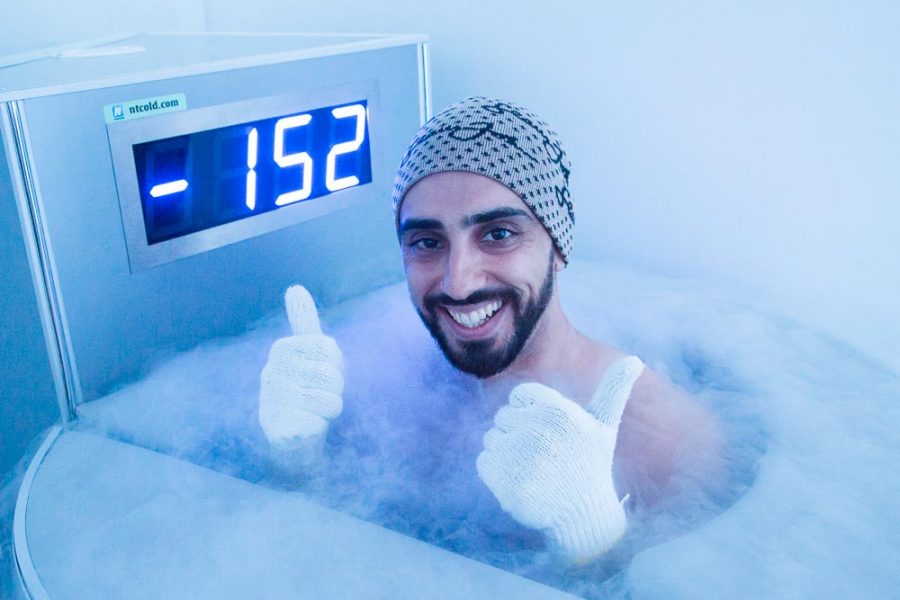 Whole Body Cryotherapy involves exposing your body to an extreme cold environment of less than -150°F. This intense cooling induces a number of incredible physiological changes in the body. Initially, as the blood vessels constrict, blood moves away from the limbs and toward the vital organs. This is a protective and natural measure the body takes in response to the extreme cold. During this process, several systems within the body are triggered and the benefits begin. The immune system powerfully increases white blood cell count, the circulatory system reacts to increase its productivity, and inflammation is significantly reduced. In addition, the endocrine system jumps into action to release endorphin and norepinephrine that inflate "feel good" hormones in the blood stream. Blood sample studies have shown a reduction in cortisol and an increase in testosterone and DHEA. Cryotherapy induces a total systemic response that offers many advantages.