LOOK & FEEL YOUR BEST AT ANY AGE
Growing older and experiencing the effects of aging is a natural occurrence. The internal functions of the body become less and less efficient, physical operation of the body becomes more and more vulnerable to daily wear and tear. There is a general decline in our physical condition and mental capacity.
When it was discovered that poor health and aging were the result of low hormone levels, it wasn't too long after that hormone replacement therapy (HRT) was introduced. Hormones are a means of communication between different parts of the body, they help these parts work in a coordinated and organized way. It is our endocrine system that is responsible for the production and regulation of these important hormones. As the function of this system declines over time, hormone imbalances and hormone deficiencies take place. Menopause, andropause (male menopause), hypogonadism (low testosterone), as well as growth hormone, thyroid and adrenal disorders are some of the most common.
Men and women over the age of thirty are likely to be experiencing low hormone levels or a hormone imbalance. When hormone levels decrease they lead to both physical and emotional changes.
​BIO-IDENTICAL HORMONE REPLACEMENT THERAPY IS THE USE OF HORMONES TO HELP RESOLVE SYMPTOMS RELATED TO HORMONAL IMBALANCE OR DISRUPT THE DECLINE IN HORMONE PRODUCTION TIED TO AGING.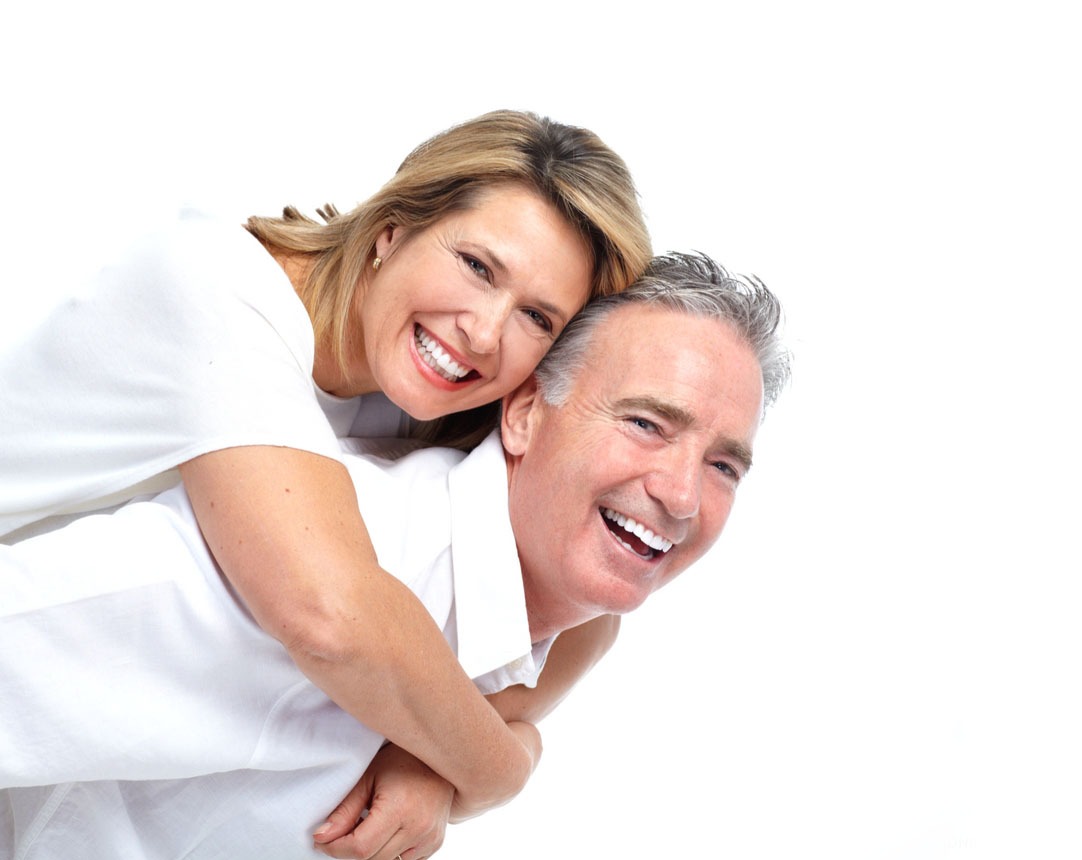 Loss of motivation/Lacking vitality
Loss of assertiveness/ Increased need for sleep
Loss of erections
Reduced physical stamina
Weight gain unresponsive to diet and exercise
Loss of muscle mass/ Inability to lose weight
Nervousness/ Anxiety / Irritability
Breast Development
Joint Pain
Hair Loss
Declining Mental Ability
Decreased ability to perform sexually
Loss of morning erections
Aging skin
Bone density loss
Dry/painful intercourse
Emotional reactivity and sensitivity
Depression
Frequent night urination
Hair thinning
Hot flashes/night sweats/day sweats
Fatigue
Insomnia
Loss of libido
Loss of vitality
Weight gain unresponsive to diet and exercise
Nervousness/Anxiety
1.        Contact one of our patient coordinators for a requisition for our comprehensive blood panel (emailed prescription) , you can also get the forms right off our website by clicking here. 
2.        Our patient coordinator will coordinate a physical in your area with one of our affiliated physicians. (or Call Us Here: 772-631-7266)
3.        Return all blood work to Revive and allow our medical staff to review and put together a comprehensive patient specific plan for you. 
4.        Full turn around time and delivery of prescription will be between 5 – 10 days. 
We Service All TeleMedicine Legal States